Dive into our Collection
Be Heroic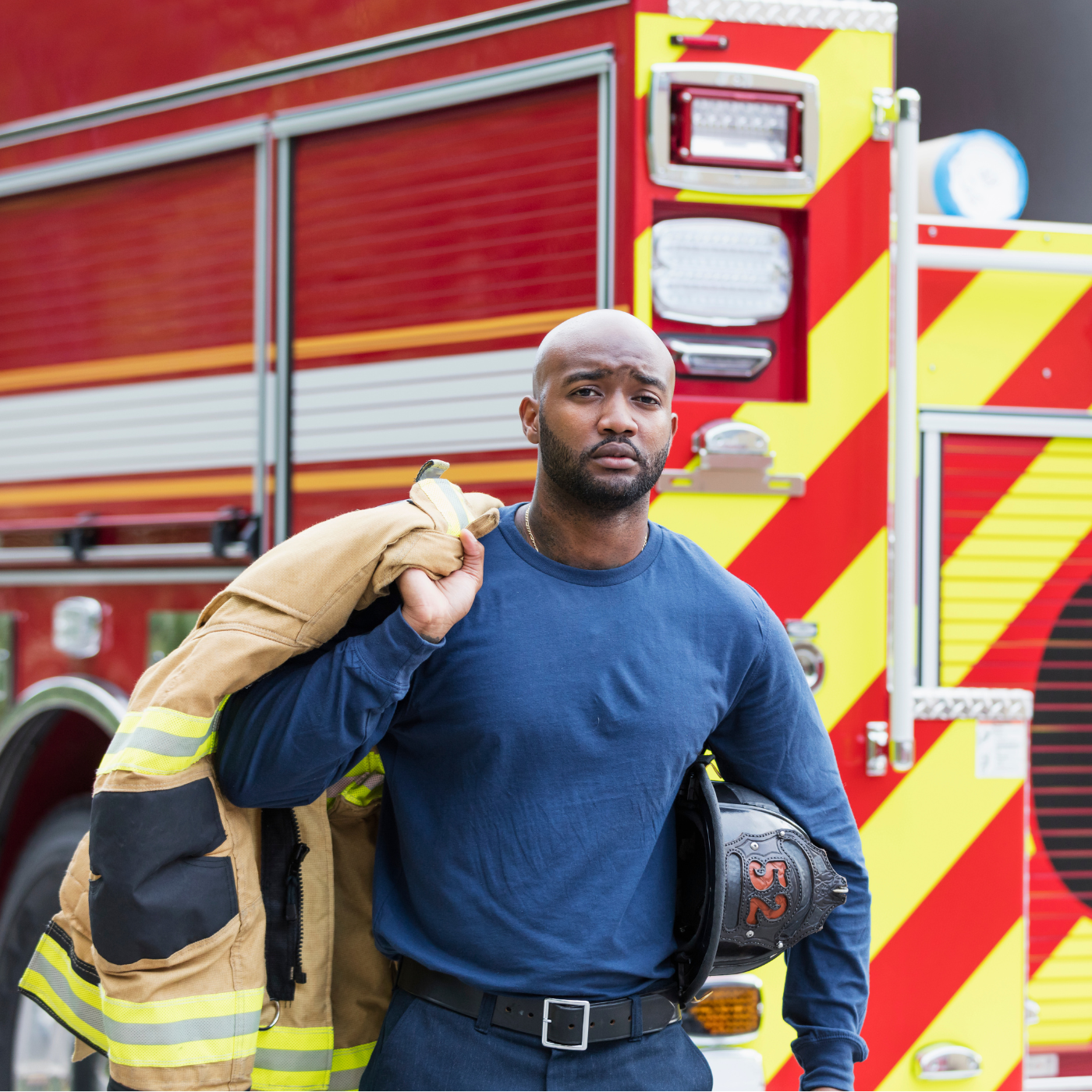 WHAT OUR CUSTOMERS ARE SAYING
Testimonial
"Heroic Supply has transformed my firefighting experience. Their high-quality uniforms not only offer unparalleled comfort but also endure the toughest challenges of our demanding profession.
The meticulous craftsmanship and durability of their products are exceptional. Whenever I wear their gear, I feel confident, protected, and fully equipped to tackle any situation.
Their customer service is top-notch, ensuring a hassle-free and pleasant shopping experience. I wholeheartedly recommend Heroic Supply to my fellow firefighters.
Believe me, you won't find superior gear anywhere else."
John, Engineer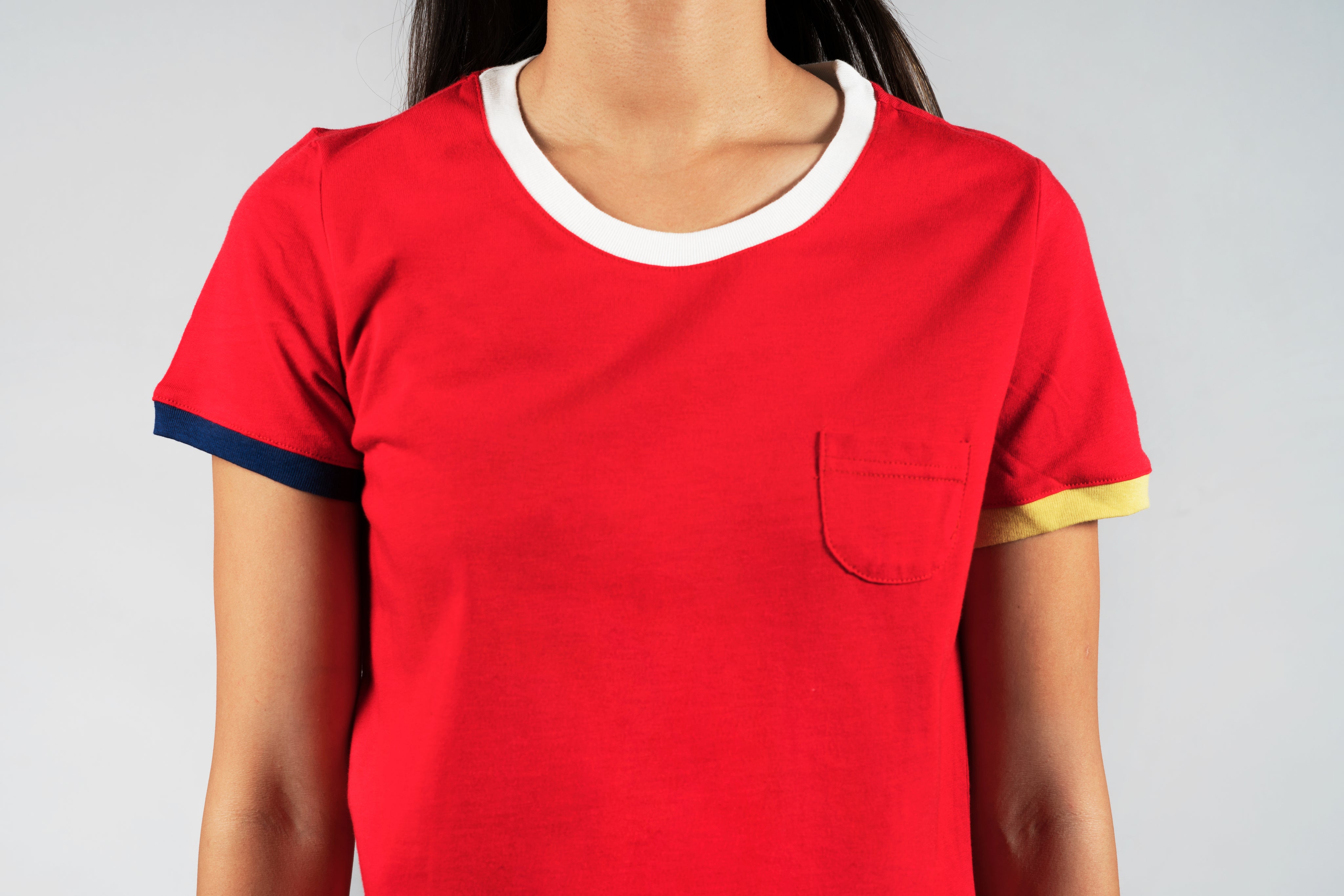 Screen print
Premium screen printing services in the heart of Vegas. Your trusted partner for vibrant designs. Whether it's your vision or ours, we ensure flawless prints every time.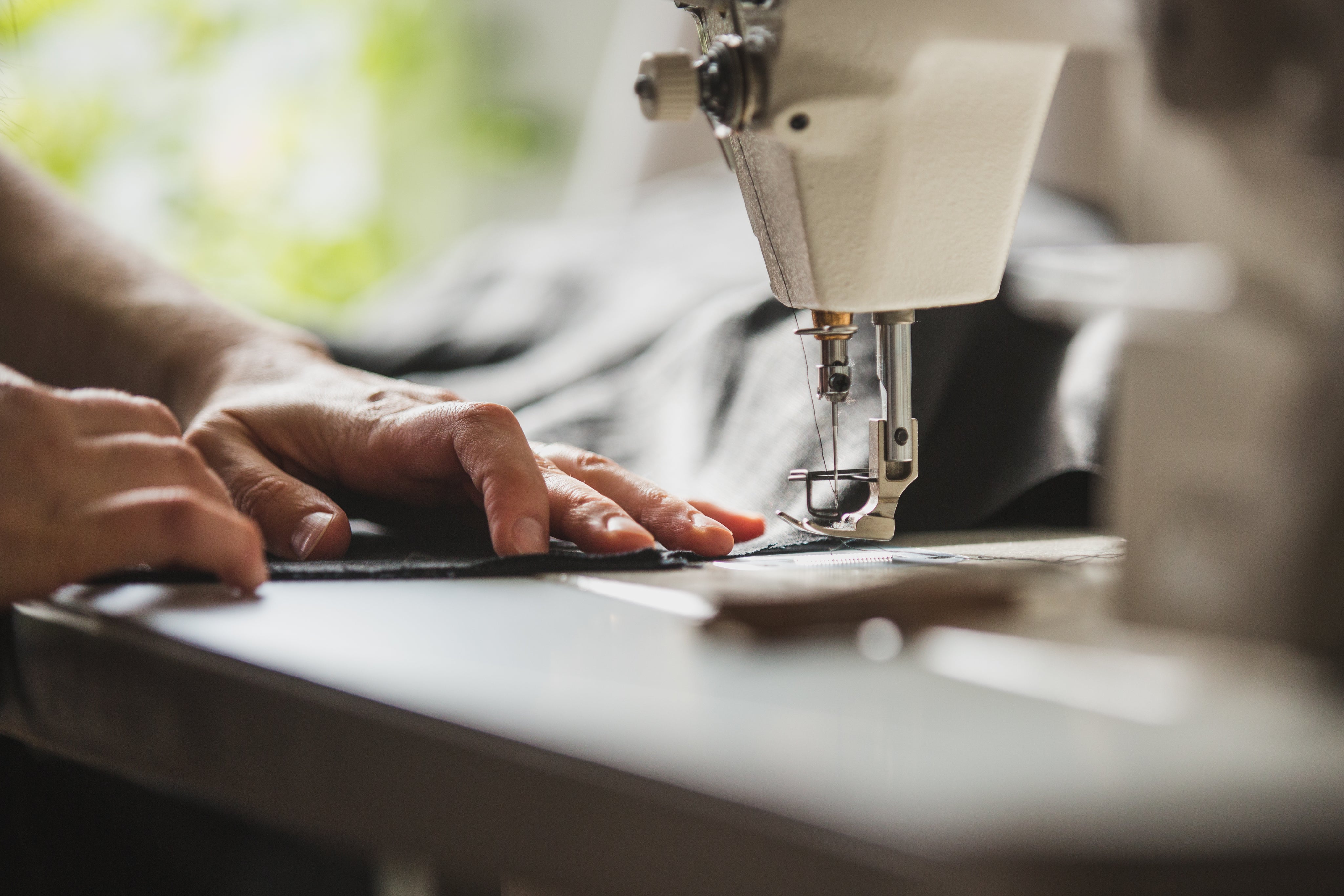 Embroidery
Elevate your style with our expert embroidery services. Hats, jackets, shirts – you name it, we bring your designs to life with precision and flair!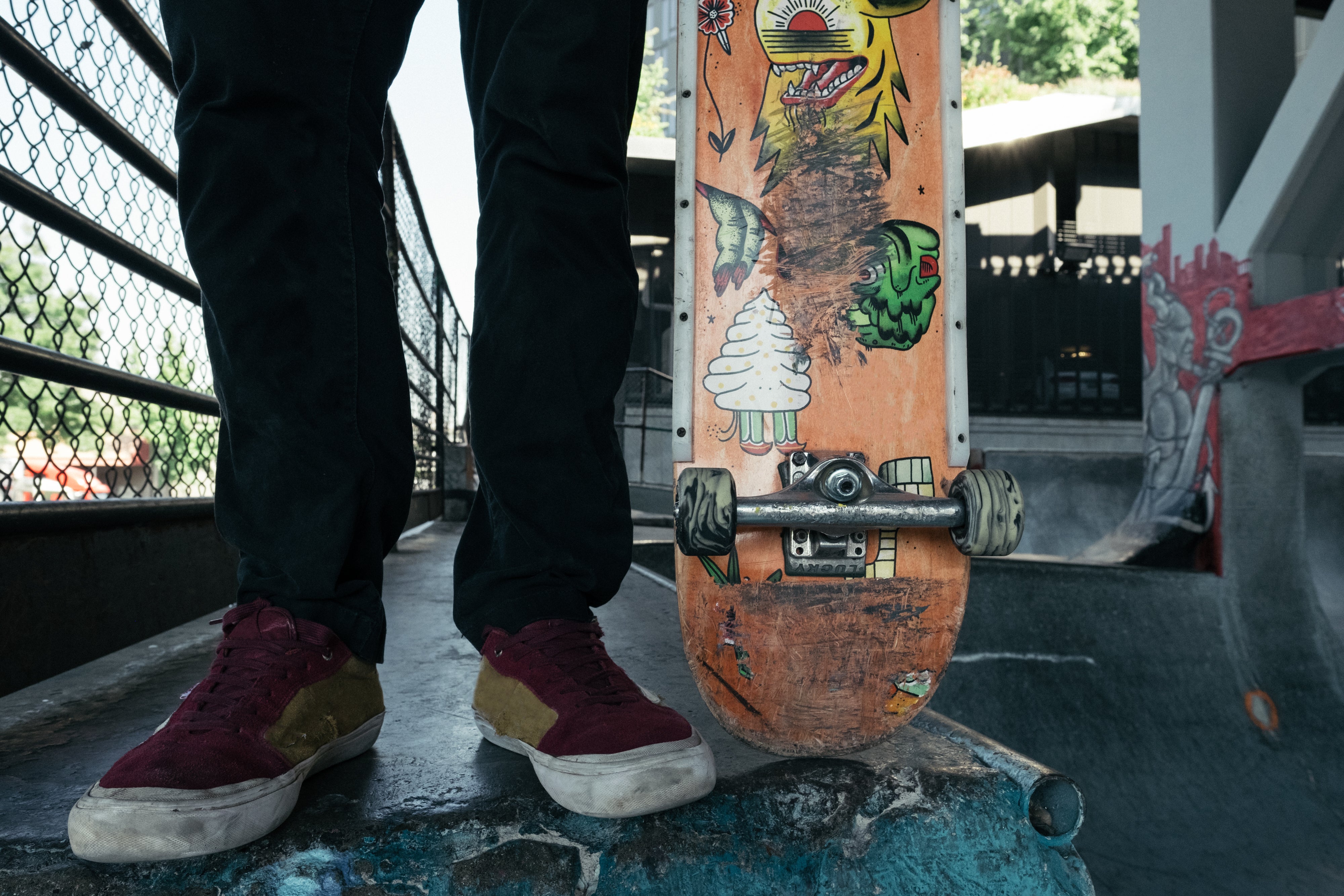 Decals
Dynamic vinyl solutions at your fingertips! We create print & cut decals for sports, sticker packages for organizations, and beyond.
work with us
We want to be part of your team!
At Heroic Supply, we understand that your team's workwear is more than just a uniform. Reach out to us, and allow our expertise to enhance your office attire with stylish uniforms and unique personalization options.
Our Mission
At the heart of Heroic, we support and equip those who selflessly put their lives on the line to keep our communities safe. We believe in the power of purpose-driven uniforms, clothing, and gear that perform exceptionally and symbolize honor and dedication.
Our Commitment
We are passionate about making a difference and relentless in our pursuit of excellence. We understand that those who serve deserve the very best, and we won't rest until we've delivered products that meet and exceed their expectations.
Quality Meets Purpose
Our dedication to quality and craftsmanship is unwavering. We take the time to get things right, even when challenging. The result is uniforms, apparel, and gear that look great and perform exceptionally, no matter the conditions.