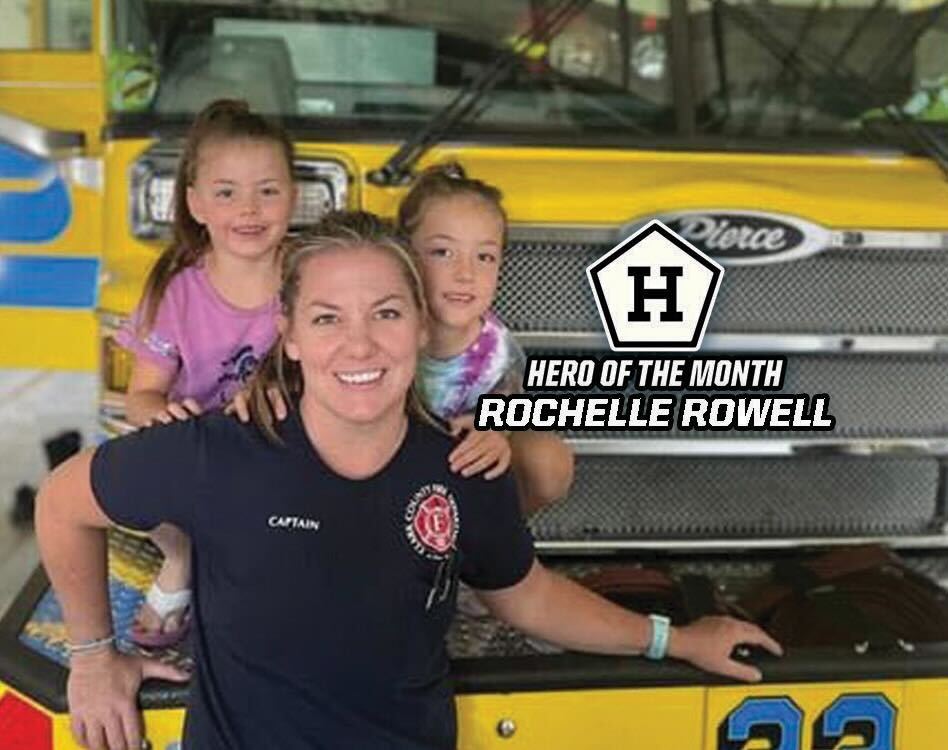 October 2023
Hero of the month
In honor of Breast Cancer Awareness Month, we are celebrating a hero whose journey began in 2007 as a firefighter and evolved into roles as an engineer and, presently, a Captain for nearly 5 years at Station 15 with a dedicated crew of 12.
Rochelle Rowell shares her experience, aiming not only to increase awareness but also to be approachable, offering support to others who may encounter similar challenges in the future.
This hero's resilience came to the forefront when her cancer was detected early during her very first mammogram. Faced with a double mastectomy to remove a 9cm mass and enduring 28 radiation treatments - while raising her 2 young daughters, no less - she emerged with a profound understanding that a positive attitude is a personal choice that remains strong.
In the role of Captain, Rochelle actively fosters positivity and crew unity, recognizing its contagious impact. Despite no family history of breast cancer, her awareness heightened about the prevalence of cancer among firefighters, advocating for reduced exposures and regular screening.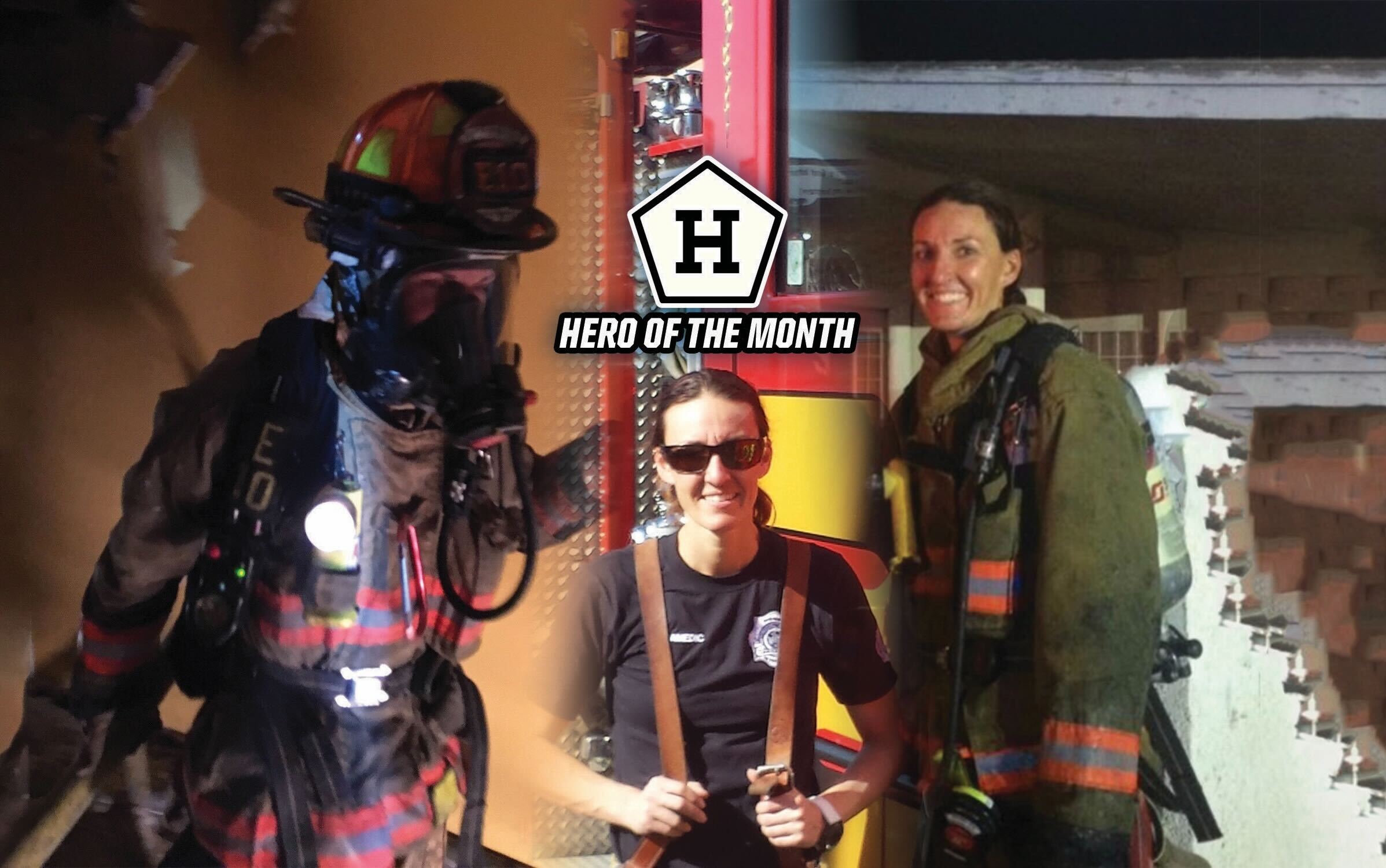 September 2023
Hero of the Month
Meet our first Hero of the Month, Jacqueline Belluomini, the fearless firefighter from Station 10!
With 17 years of firefighting experience and 2 years as a captain she's shown us that having a positive outlook can turn even the wildest situations into an adventure. Like one of her most memorable rescues - wrestling a 13-foot python during a house fire call!
Despite her fear of snakes (even more than Indiana Jones), she bravely jumped in to save her captain from becoming a snake's new best friend! They improvised, shoving the python into a 50-gallon trash can, putting a second one inside to keep it at bay, and carried the wiggling garbage can to safety.
Jacqueline, you're a true hero, and we're proud to celebrate your dedication and bravery!