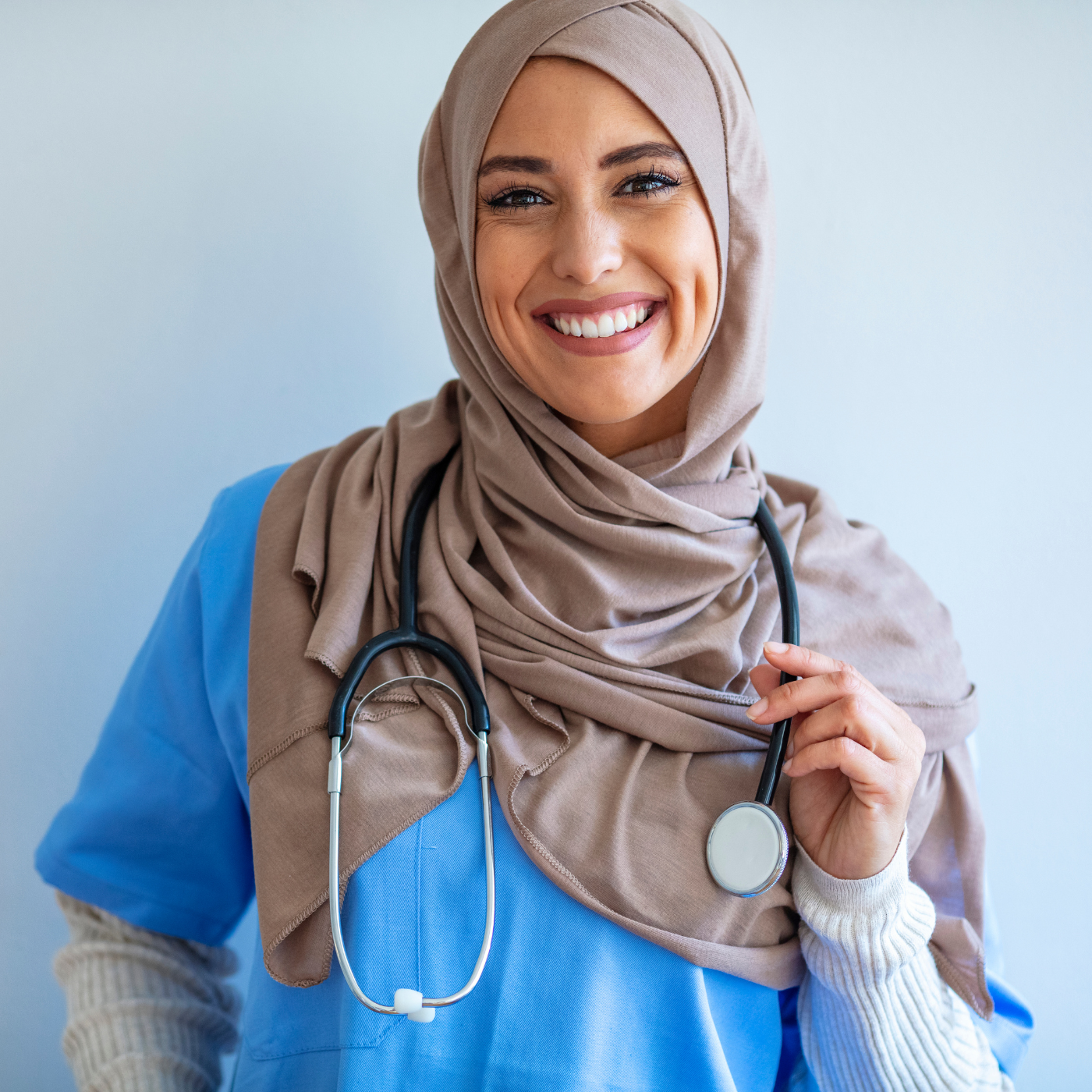 what our customers are saying
testimonial
I'm thrilled with my custom embroidered scrubs from Heroic Supply. The quality and attention to detail are unmatched. The embroidery is impeccable, and the colors remain vibrant even after numerous washes.
Their customer service is outstanding, ensuring a seamless experience. Wearing these personalized scrubs not only enhances my professional image but also boosts my confidence at work. I highly recommend Heroic Supply to fellow nurses – their commitment to quality and customization is exceptional.
Thank you, Heroic Supply, for elevating our workwear to a whole new level!
Sabrina, APRN